St Timothy Music Academy
St. Timothy offers music lessons as a ministry to provide private music instruction for members of
St. Timothy as well as their friends, family, and the surrounding community.
For more information on music lessons, please email Judy Cordes at Cordes.Judith@gmail.com
Our instructors: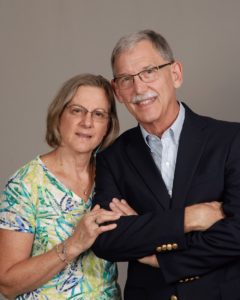 Judy Cordes: Teaches piano and beginning violin
Judy Cordes is a retired CFISD orchestra director. She received her Bachelor's Degree in Instrumental Music Education from the University of Texas at Austin, where she began her violin & viola teaching career with the String Project on the UT campus. Judy began studying piano in second grade from Mrs. Oler in Dallas, Texas, and has been using her piano training since college in various capacities: public education in the classroom, accompanying soloists for competitions, private studio teaching, and in worship as service to our gracious and loving Lord Jesus.
Nancy Hartman: Teaches piano
Nancy Hartman has her Master of Music in piano performance. She has experience teaching all ages – from children to adults, which includes teaching piano at college level, in summer music camp (Univ of Illinois), accompanying, and maintaining private piano studio in her home for 25+ years. She loves to teach – and to share the joy of music-making with her students!
Korinne Krolow: Teaches piano
Korinne Krolow is a graduate of University of Wisconsin-Eau Claire, in Music, Art and Business Administration. Piano being one of her passions, her experience includes teaching a large studio of traditional and Suzuki piano students in Minneapolis, MN prior to moving to Houston to continue with teaching and accompanying. Her belief is that learning the piano should be fun, and that everyone is a better person for knowing how to play. An avid bicyclist, trail hiker and mother of 3, Korinne currently resides in Prestonwood Forest, where she is frequently seen in area schools accompanying students during band functions and required events .