VIDEO SERMONS –

Look for the next sermon on Monday, or watch the live feed on Sunday morning, approximately 11:15 am.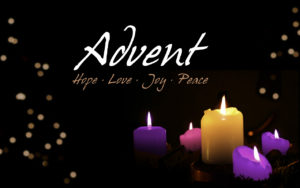 During the season of Advent we worship at St. Timothy on Wednesdays at 11:30 AM and 7:00 PM. As we continue to use this time to prepare for the coming of our Savior Jesus Christ, we also want to creatively reach our community as we seek to Follow Jesus and Make a Difference. We hope you will join us this Wednesday as we Prepare our Hearts: At both services we will have a time of lessons and carols, hearing the Christmas account and singing some of our all-time favorite Christmas songs.
Faith to Follow
December 10, 2017
Preparation for Our King December 3, 2017
Pastor Brad Jursichk
Generous Living
Generosity is a gift that God
gives to us so that we can give
to others. He blesses us so that we can be a blessing. As we
seek to follow Jesus and make a difference, we will be looking at how we can live a generous life, utilizing the gifts God gives to us to make a difference.

Missions Generosity
November 26, 2017
Pastor Brad Jurischk and Mike Reiszner
Generous Living
November 19, 2017
Pastor Steve Henze
Generosity During Adversity

November 12, 2017
Pastor Steve Henze
A Matter of the Heart

November 5, 2017
Pastor Brad Jurischk
500th Anniversary of the Reformation
The Unstoppable Gospel
October 29, 2017
Pastor Steve Henze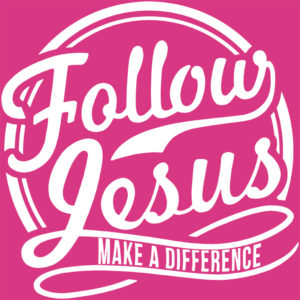 Follow Jesus. Make a Difference.
Our Mission….Our Vision
Join us on a journey through our Mission and Vision Statements. Learn what is at the heart of St. Timothy and why we do what we do, where we see ourselves
in 10 years, and how we see ourselves getting there.
October 8, 2017
Pastor Brad Jurischk
Wonderful World of Children
October 1, 2017
Pastor Brad Jurischk
Make a Difference
September 24, 2017
Pastor Steve Henze
September 17, 2017
Pastor Brad Jurischk
September 10, 2017
Pastor Steve Henze