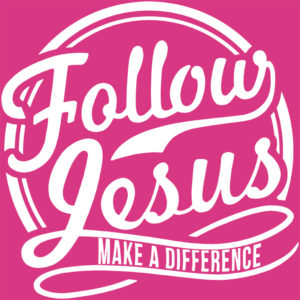 Follow Jesus. Make a Difference.
Our Mission….Our Vision
Join us on a journey through our Mission and Vision Statements. Learn what is at the heart of St. Timothy and why we do what we do, where we see ourselves in 10 years, and how we see ourselves getting there.
Look for the next sermon on Monday, or watch the live feed on Sunday morning, approximately 11:15 am.
Light in the Dark

October 8, 2017
Pastor Brad Jurischk
Wonderful World of Children

October 1, 2017
Pastor Brad Jurischk
Make a Difference
September 24, 2017
Pastor Steve Henze
September 10, 2017
Pastor Steve Henze