Click on the staff member's name below to email them.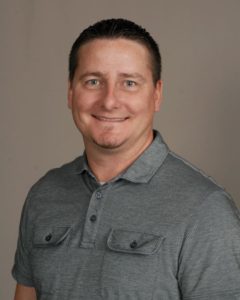 Pastor Brad has been at St. Timothy since 2005 and was ordained in 2014. He served as Associated Pastor from 2014 to Jan 2022. He is now the Senior Pastor at St. Timothy and looks forward to seeing what God will do as we follow Him and make a difference!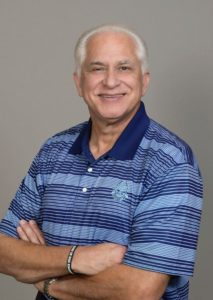 Pastor Steve has served at St. Timothy since 1998. He is in a transitional phase of his ministry as he has stepped down as Sr. Pastor but is still at St. Timothy through this transitional time. Pastor Steve loves to serve and reach out to our community with the love of Jesus.
Director of Bright Beginners Preschool and Infant Care

Kim is the Director of our Bright Beginners Preschool. She is a graduate of Texas A&M and warmly welcomes all children from 6 weeks old to pre-k into our Preschool and Infant Care programs. Kim is Pastor Brad's wife and brings an amazing love of kids and Jesus to our preschool.
Director of Children's Ministry
Angie joined our team in 2021 and is responsible for children birth to 5th grade. Angie has a passion for teaching children the Word of God in a fun and kid-friendly setting. She is also excited to connect with the parents and families of children within her care area.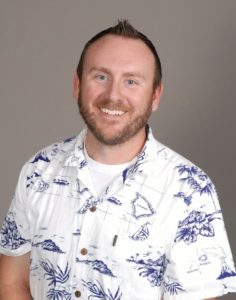 Director of Student Ministry
Dan has the privilege of keeping all our teens active in their faith. Jr. and Sr. High students build their faith thru Bible studies and build their friendships thru fun events like bowling, games night, movie night and summer mission trips. Whether serving locally, nationally, or internationally, our youth learn to share Jesus' love with all.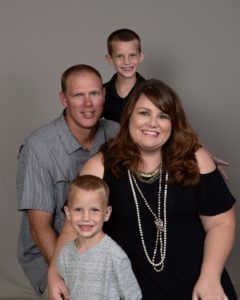 Elizabeth is our Director of Discipleship and her passion is people and connecting them to God and to others. From young families to our JOY (Just Older Youth) Seniors group, Elizabeth guides people in their faith walk while sharing ways for us all to make a difference!
Director of Media and A/V
Pat leads our A/V and Media, bringing a DCE degree from Concordia University with experience in Youth Ministry and A/V production and design.
Pat also is a worship leader with a passion for helping people experience God through media, audio, and video.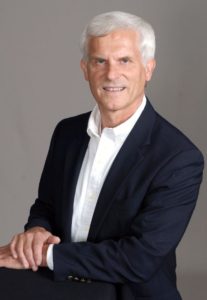 Dave keeps us all in line in regards to budget and finances. Dave brings years of financial expertise to St. Timothy and a desire to use the gifts God has given us to the best of our ability.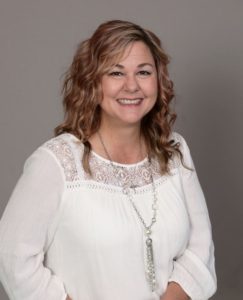 Director of Operations

Laura provides executive support to the Pastors and ministry staff as well as assist in the day to day operations at St. Timothy. Laura has served God's people at St. Timothy for 20 years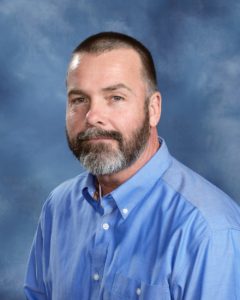 James is our facilities trustee. He is a jack of all trades and helps maintain the church property. Together, James and his wife Laurie have five children.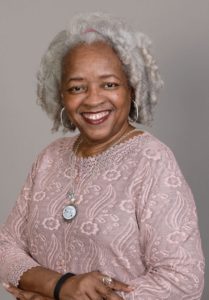 Paulette truly cares for God's people and has a heart for ministry. She provides administrative support a few hours each week.